Deprecated: class-oembed.php is
deprecated
since version 5.3.0! Use wp-includes/class-wp-oembed.php instead. in /www/wp-includes/functions.php on line 4903
Photos are used by permission of parents and students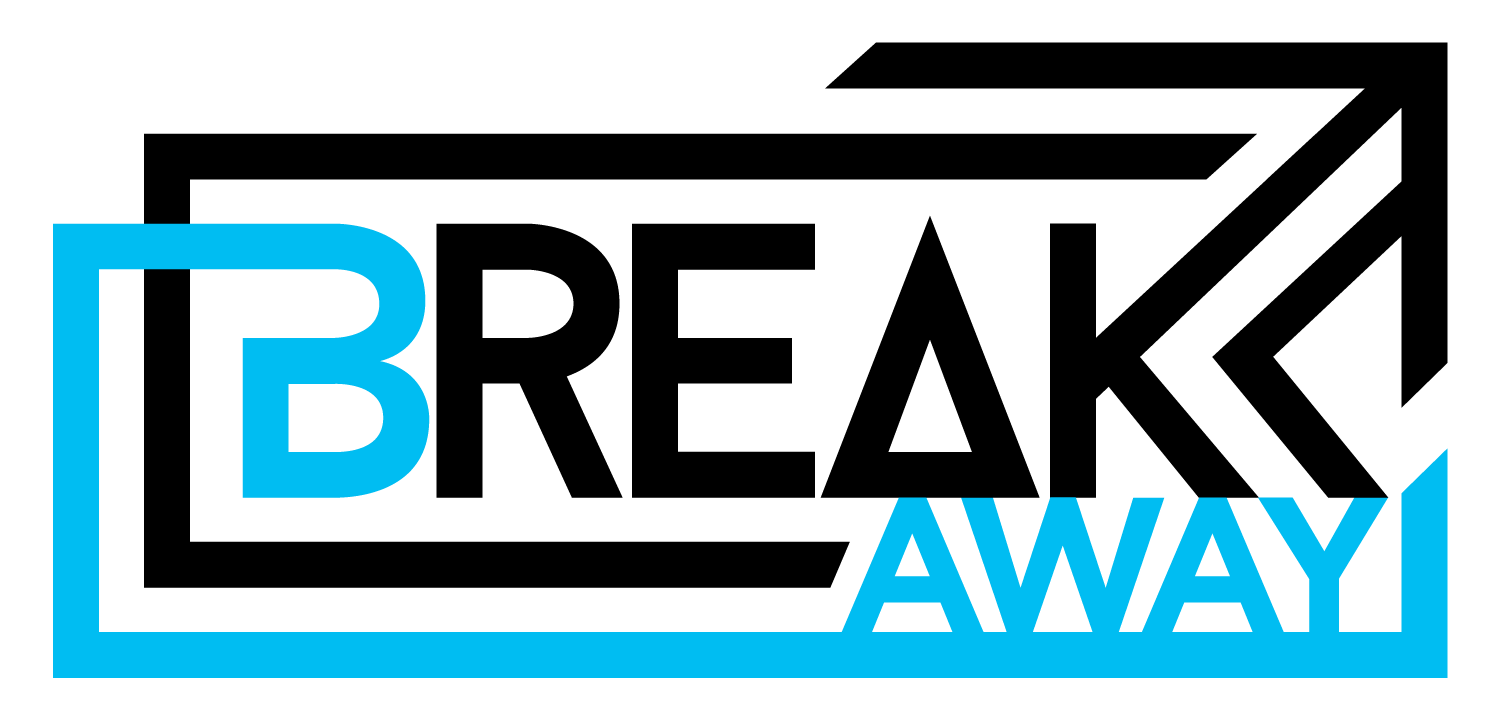 Teaching Video for Small Groups
Every Monday we will post a short Teaching Video to be discussed at Small Group on Wednesdays.
We encourage each student to watch it before the Wednesday online meeting if possible.
Please contact the office at office@npbc.us to receive the link for the teaching video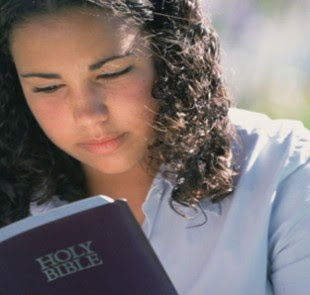 Quiet Time Devos to use with the lesson from Wednesday

Spending a few minutes reading the Bible is a great investment in your relationship with God. If you would like to do the five quiet times related to the Wednesday lesson they can get them by contacting the office at office@npbc.us 
Student Celebration Service
Student Celebration Service
this Sunday
at 10:30 am
at the Pavilion.

Join as we celebrate the Young Adult and Student Ministries which includes honoring the college and high school graduates!