Photos are used by permission of parents and students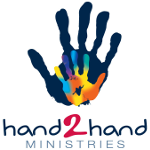 Next week
Breakaway meets
on Tuesday, November 19th
from 6:30-7:30 pm
to pack food for Hand2Hand Ministries.
Drop off and pick up at
Frontline Church on Plainfield.
No meeting on
Wednesday the 20th.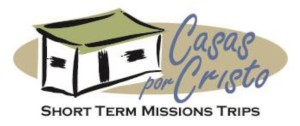 HS Summer Missions Trip Applications

This summer we will be returning to the Dominican Republic
to build a house through
Casas por Cristo.
The dates are
July 11-18, 2020
Applications are due by Oct. 30.