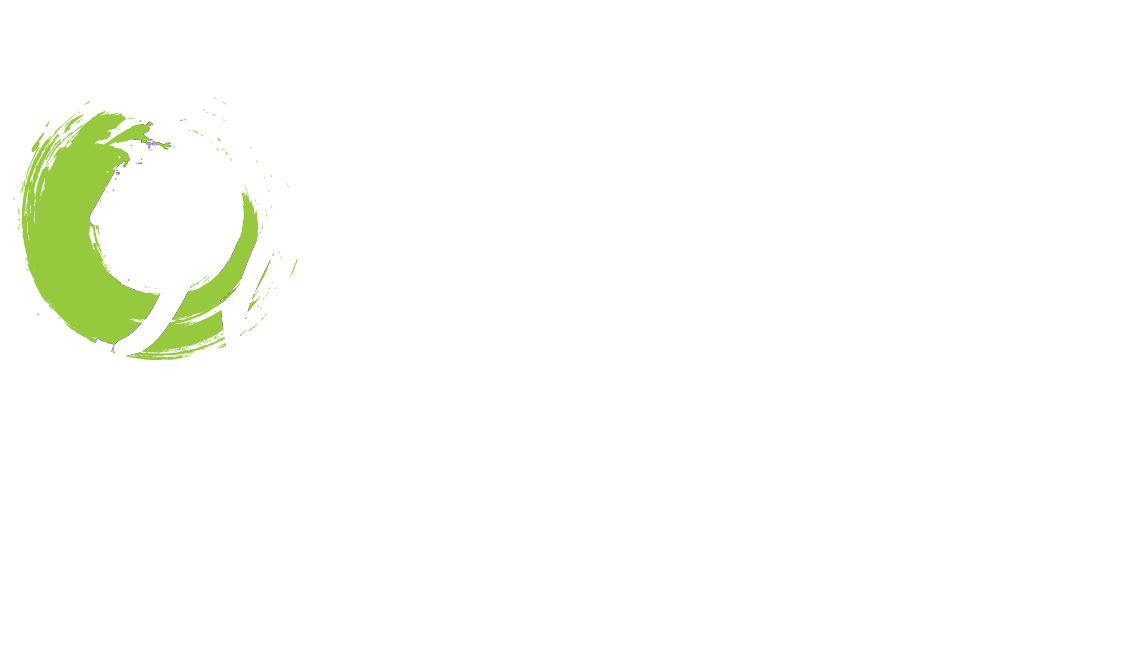 Multiplying and Maturing Students to Be Followers of Jesus
AFFIRM junior high students in their personal journey to own their faith in Christ and to value a faith community.
MOBILIZE high school students in their potential to keep pursuing authentic faith in Christ and to discover a personal mission for God.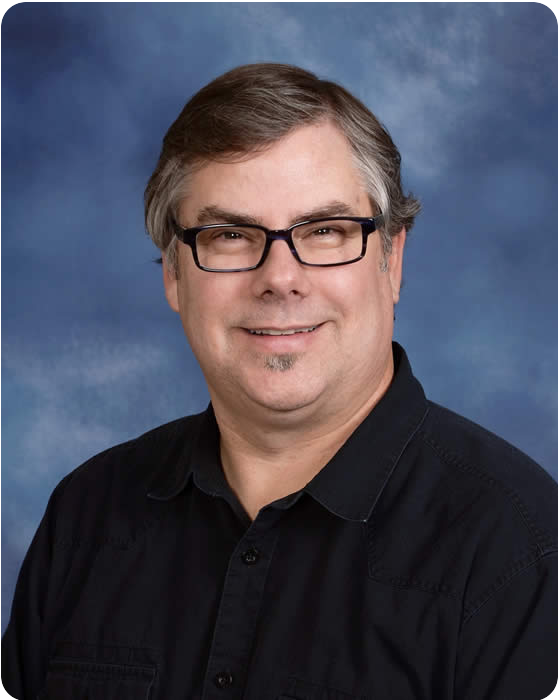 John Nixon
Next
Gen Pastor
A veteran of student ministry, he has been serving in the Grand Rapids area for more than 28 years. As the NextGen Pastor, he gives direction and oversight to the ministries for Kids through Young Adults while working directly with the Breakaway team serving students grades 7-12 and their families. His passion is to partner with parents to train the next generation to love God with all their heart, soul and strength and to trust Jesus in a way that transforms how they relate to God, others and themselves.
He received his education at Clearwater Christian College in Florida and at Grand Rapids Theological Seminary. He and his wife, Carol, were married August 13, 1988 and have four adult children: Brittany, Bethany, Aubrey and Josiah. The Nixons enjoy hangin' out, quoting movie lines, going out for lunch/dinner, watching T.V. together, taking trips, and generally laughing a lot.
Why did you first come to North Park?
I came to join the pastoral staff and found a place where people are accepted and encouraged, and where they can grow in their faith as Christ-followers. I have come to love it here!
What place would you like to visit before you die?
Boston – I have been a Boston Celtics fan since JR HI and would love to see them play a home game and then get a burger at Wahlburgers.
What's your favorite season?
Fall – cool evenings, football games, hay rides, hot apple cider, and handing out candy to trick or treaters in the neighborhood—what could be better?
Have you ever traveled outside the United States?
Yes, I lived in Okinawa, Japan as a child and I have been on missions trips to Australia, Brazil, the Dominican Republic and Mexico as an adult.