Wednesdays 6:45–8:00 PM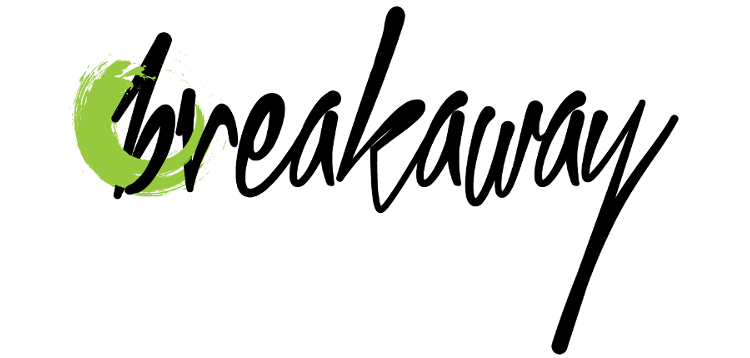 Breakaway is the weekly teaching environment for students in grades 7–12. Each week, students experience a combination of games, music, large group teaching, and connection to caring leaders and a consistent group of peers in a small group.
September through May, Breakaway meets on Wednesdays from 6:45–8:00 PM in the church Auditorium.
For June through August, see the Summer Breakaway schedule when it becomes available.
Sundays 9:15 AM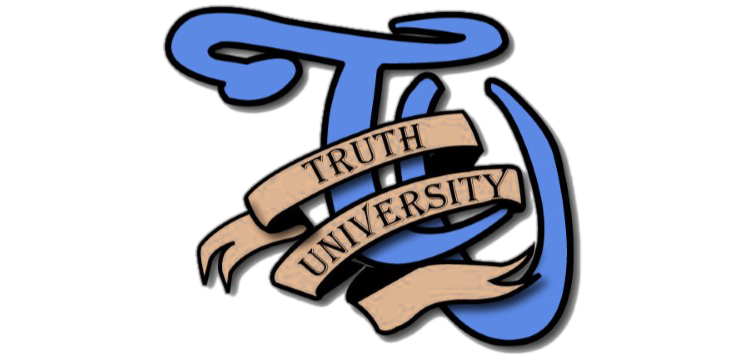 Truth University is designed to help students learn to think like Christians by exposing them to the foundational teachings of the Bible and connecting it to real life. Classes meet on Sundays at 9:15 AM
September through May:
– JR HI Girls Main floor – Room 6
– JR HI Guys Main floor – Room 1
– HS – The Underground (room downstairs behind stage in Auditorium)
June through August:
– JR HI and HS meet together in the Underground.
Serve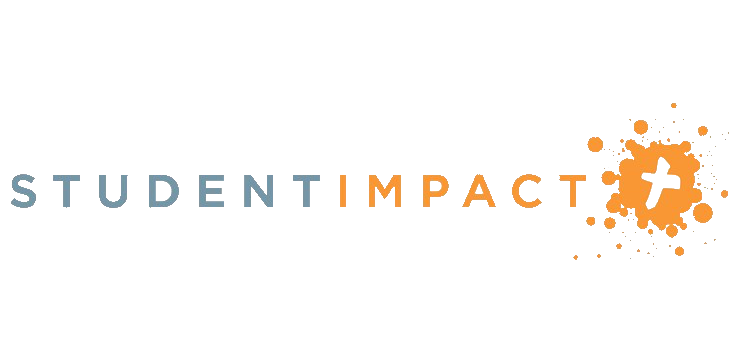 Student Impact is a way to help students "be the church" by serving in our Student Ministry and other church ministries on Sundays. And we believe there is no better way to do that than to provide regular opportunities for students to serve.
We believe God loves us so much that He did something about it – He sent His son Jesus Christ to die on a cross. As disciples of Jesus, we're instructed to have that same attitude of love. In fact, the Bible says that if we love one another, all people will know that we're Jesus-followers.
If you are interested in serving in Student Impact, please click here to fill out a Student Impact Ministry Agreement. A staff member from the ministry area you are interested in will contact you about available volunteer positions.
Within Breakaway
Students have the following opportunities to invest in Breakaway:
Worship Band – practices every Wednesday @ 5:00 pm; play every other week at Wed Breakaway

Tech Team – practices every Wednesday @ 5:00 pm; play every other week at Wed Breakaway

Student Leadership Team (HS ONLY) – HS students have the opportunity to invest in Breakaway and will meet with our Pastor of Student Ministries every other month. The goal will be to develop these students as leaders and for them to help make Breakaway be the very best it can be.
*Students must complete a Student Impact Ministry Agreement to serve in these areas
Within the Church
Students have the following opportunities to invest in North Park:
Sundays – students can serve on a rotating basis in the following ministries: Usher, Greeter, Tech Team, Worship Team, Children's Church, Nursery

Church Outreach Events and Spring Work Day at the church
*Students must complete a Student Impact Ministry Agreement to serve in these areas
Within the Community
Student Impact shifts into the community, where students have opportunities throughout the year to serve their community as God's love is communicated to people in need.
Alpha Women's Center

Veteran's Home
Within the World
Each summer we send teams of students and leaders on missions trips either here in the U.S.A. or to other countries. There is an application process for these trips and some scholarship and fundraising is available to help pay for the cost. Most trips take place in July, and applications are accepted from November-January.
Current Wednesday Night Series
So what's trending on Netflix this week? Maybe TV isn't your thing, but I'll bet you've got a time vortex. Maybe yours is a gaming system. You log on for just a few minutes and then, somehow it's midnight. Maybe you throw on headphones and just space out listening to Spotify, or maybe you stare at your phone and scroll without even really looking at what people post. We all have a favorite distraction—something we get lost in. And while there's nothing wrong with taking a break, you've probably also discovered that it's more tempting to reach for something fun when you're facing something that isn't. We all have a tendency to avoid something difficult by doing something easy. Or we escape something painful by running toward something that feels good. Or we hide something that hurts by pretending it isn't there. But maybe you've also noticed that none of these strategies really work. In fact, sometimes our favorite escapes can leave us feeling more stuck than before. In this series we'll look at three ways we're all tempted to skip out on the real life that God has for us. As we do, you may just find God's inviting you to stop avoiding it, escaping it, or hiding it and just . . . deal with it.

Invite God into your day with regular Scripture and actions based on the Breakaway messages. Breakouts include Scripture readings and appeal to various learning styles to provide fresh, interesting ways to put biblical teaching into practice.
4/27/17